See What Our Customers Have to Say -
117 Reviews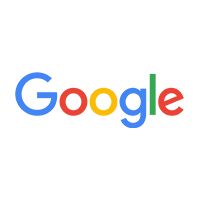 Great service , fair rates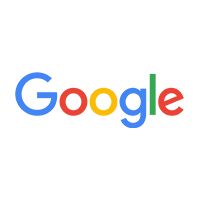 matthew buza -
04/02/2021
Alan is a true expert in his field he found and diagnosed multiple problems with my furnace and had it up and running in no time , I can't recommend ...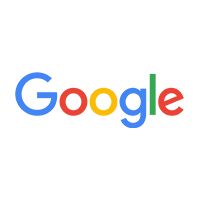 Fantastic service, good work and affordable!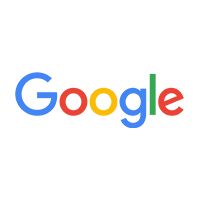 William Swincicki -
03/18/2022
Alan [ from City Wide ] was very through and persistent in getting to the solution correctly diagnosing the problem and fixing it !!! Alan ended up...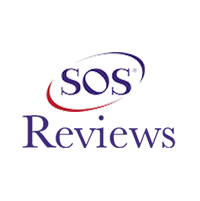 Debra A Makowski -
03/23/2021
Canton
I called for service and the sent Mike. He did a awesome job cleaning my furnace and servicing my unit. 2 days later they came back out at NO. CHARGE ...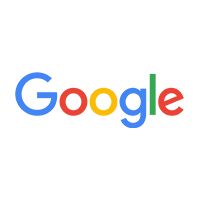 Julie beste-walz -
11/16/2021
Recommended Citywide to a friend. she had expressed how pleasant the office staff was and how responsive the technician was. He arrived early which wa...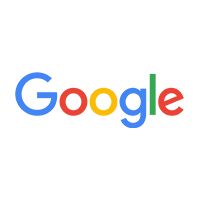 Chris Danielian -
08/03/2021
This company is top notch! Even though I'm nowhere near their business they have been out several times to fix my unit. They have endless endless am...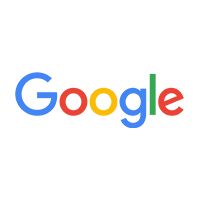 Jimmy Haskins -
11/02/2021
Very dependable fair rates.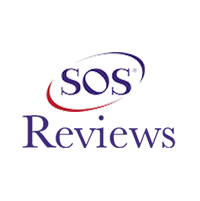 Great experience with Alan. He was very pleasant, knowledgeable, and found the problem quickly. Shelly is wonderful and makes sure all of your needs...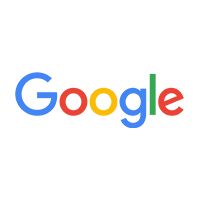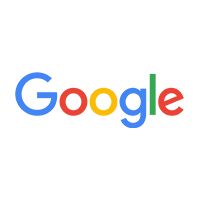 Ashley everett -
08/26/2021
Can not say enough good things about City Wide. We were assigned this company through our home warranty and had a great experience with them. From the...
Monroe MI AC & Furnace Repair | Trusted HVAC Service
Your comfort is our Top Priority
Until your AC fails in your hour of need, you don't know what it means to lose your cool. This is especially true for our area's homeowners, given the unbearable temperatures. Although defective ACs threaten your comfort, there's no cause for alarm if you have reliable HVAC contractors by your side. There are many reasons why you should trust us with your unit and comfort.
First off, our experts have the necessary credentials to confirm their HVAC training. What's more, they're licensed, proving their experience with different tools and air conditioning systems. Because the industry is dynamic, our technicians continually study emerging trends to understand newer technologies. That way, they can fix even the most sophisticated HVAC unit. These skills also contribute to our technicians' efficiency. Apart from visible issues, our specialists inspect your unit further to expose hidden malfunctions.
But this doesn't mean we'll stay at your house all day fixing your unit. Our speed ensures we don't get in the way of your daily routine. Our professionals also share AC servicing tips for your unit's maximum performance. The best part is our charges remain affordable despite the quality services. On top of transparent rates, we offer regular discounts and flexible financing options. We also accept various payment methods for your convenience.
Need Your Air Conditioner or Furnace Fixed? Call Our HVAC Pros!
From sizzling summers to chilling winters, you need your furnace and AC in optimal condition to survive extreme temperatures. Although manufacturers strive to design durable systems, heating and cooling units still develop faults. This is why you need a contractor who has your back. Otherwise, unbearable conditions hinder daily operations like sleeping, studying, and working out. Defective furnaces and air conditioners are also dangerous.
For starters, you breathe dirty air because of clogged filters. Another possibility is carbon monoxide poisoning in the event of gas leaks. Similarly, frayed wires and heat buildup invite fires. Defects also hike power charges because the system does more to regulate temperatures. Note that minor issues intensify over time if not checked. If the damage is too much, you may require another furnace or air conditioner.
Besides technical abilities, we also boast of stellar client service. Nobody wants to talk to rude customer representatives when a faulty AC is raising hell. Whether you call or email, we respond quickly to handle your heating situation. But our contact lines aren't reserved for emergencies alone. You could reach us if your furnace or cooler doesn't meet your standards. Even if you're curious about heating systems or planning a purchase, our team will recommend the best option based on your preferences, budget, and room size.
Get Your Air Conditioning or Heating Repaired ASAP | Call Today!
We attribute our success to client satisfaction. Nothing precedes our customers' comfort. In addition to private residences, we also deal with commercial spaces and industries. Furthermore, we uphold safety standards to protect technicians and homeowners while on the job. Call or reach us online now!

Our Products
As a Carrier® dealer, with a wide variety of products to choose from, we can keep your family healthy and feeling comfortable all year long. We carry a complete line of indoor comfort equipment with innovations that raise the standards of comfort and reliability, including air conditioners, heat pumps, gas furnaces, programmable thermostats, humidifiers, ductless split systems, boilers, air cleaners, ultra violet lights, ventilators and zoning products. Let the experts at Citywide Heating & Cooling help you customize a solution that's right for you.
Learn More

Our Services
We are service professionals! As licensed contractors and specialists in the field of heating and air-conditioning, we have the tools, the equipment, and the experience to keep your equipment running smoothly all year long. If it is emergency service that you need, twenty-four hours a day, seven days a week, we are available to assist you! To help reduce service emergencies, we offer service agreements to keep your comfort system running at peak performance.
Learn More
Call Us Today to Learn More!
We service and repair all brands including: